What's the first thing that pops into your head when you hear the words "Finance Department"? Most likely it is some variation of accounting, budgets or paying the bills… and those are all accurate descriptions in most organizations, but there is so much more to what a good Finance team does for a company. We are the engine that makes a company run.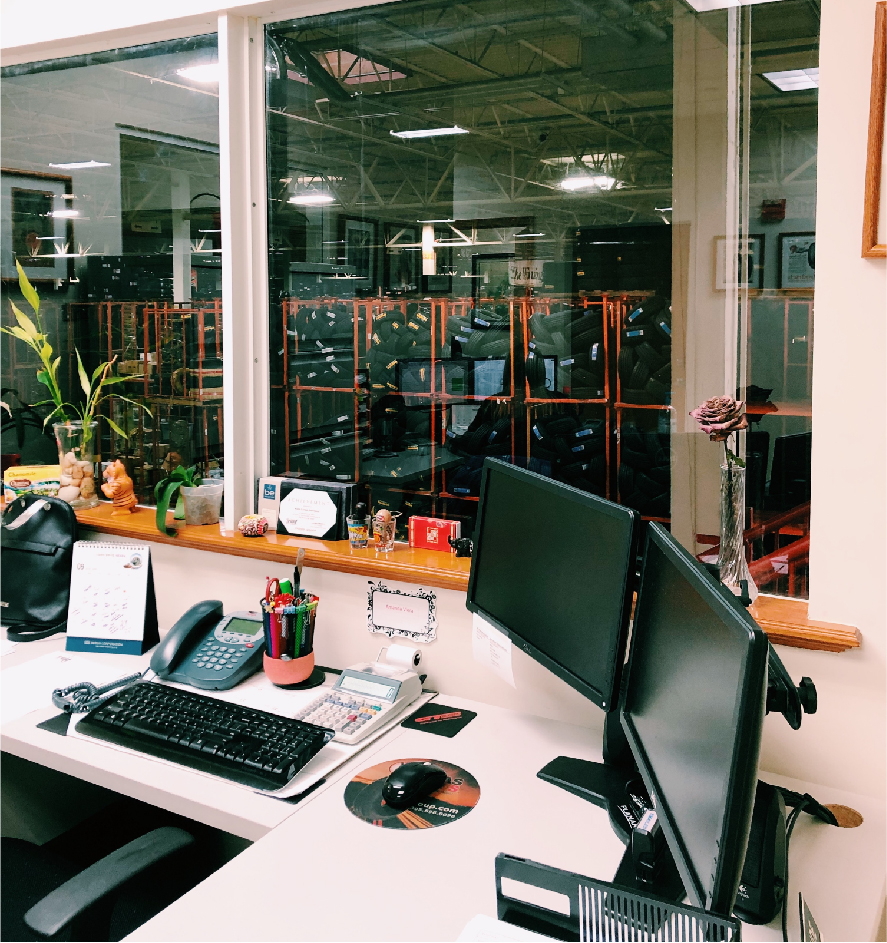 What I love most about my job as CFO is that I am involved in all aspects of the business – from working with Purchasing to bring tires into the warehouse to working with sales to vet potential customers and establish credit terms to negotiating with the bank to secure financing to run our business. Plus, all of services we provide to our internal customers, the TGI team members, that include payroll, health insurance and other employee benefits.
So, while the Finance team are the "numbers" people in an organization, they also wear many other hats to make sure a company runs smoothly and that internal and external customers are taken care of – and happy customers help provide the fuel for a company's profitable growth. -Craig
LEGAL DISCLAIMER
While Tire Group International, LLC. ("TGI"), makes every effort to present accurate and reliable information on this Web Site and Blog, TGI does not endorse, approve, or certify such information, including any opinions presented, nor does it guarantee the accuracy, completeness, efficacy, or timeliness of such information or opinions. Except as expressly stated, all information on this Web Site is provided without warranty of any kind, express or implied. You are solely responsible for the appropriateness of this Web Site, its content, and the products and services offered by TGI.